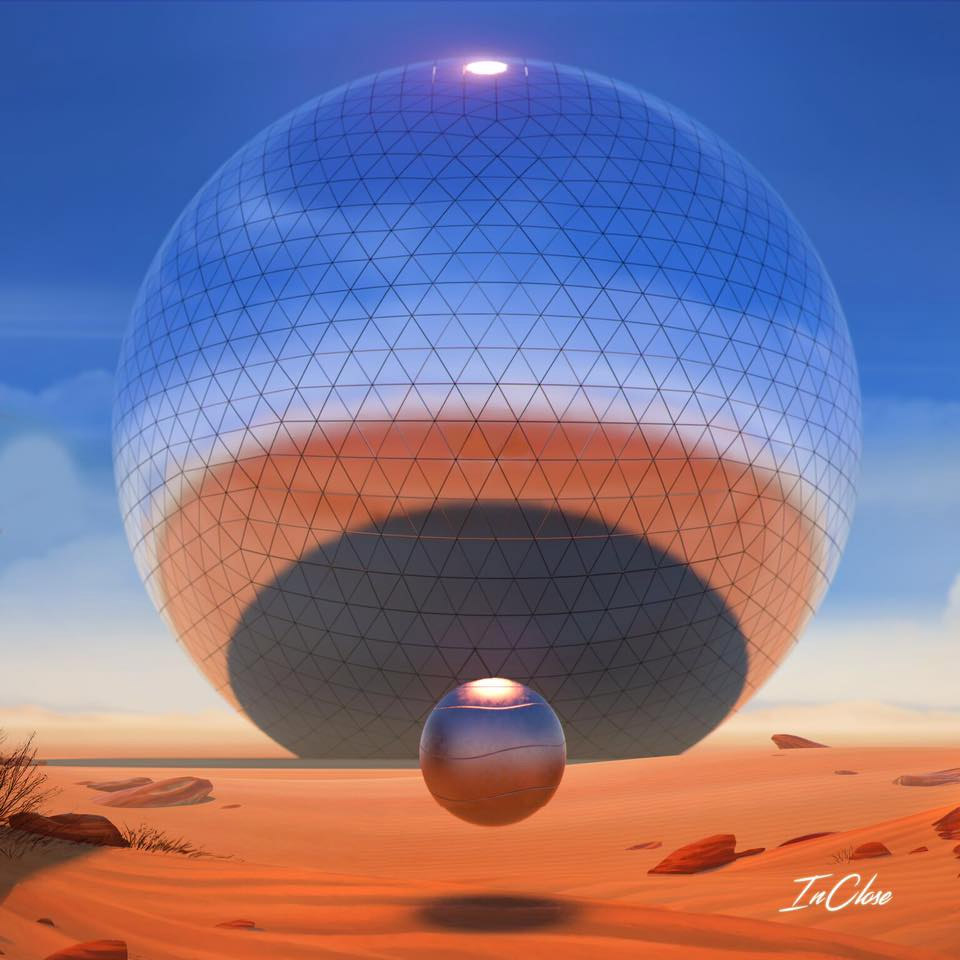 Du haut de ses 23 ans, InClose nous partage un nouvel EP intitulé Synchronized. Ecoute et critique.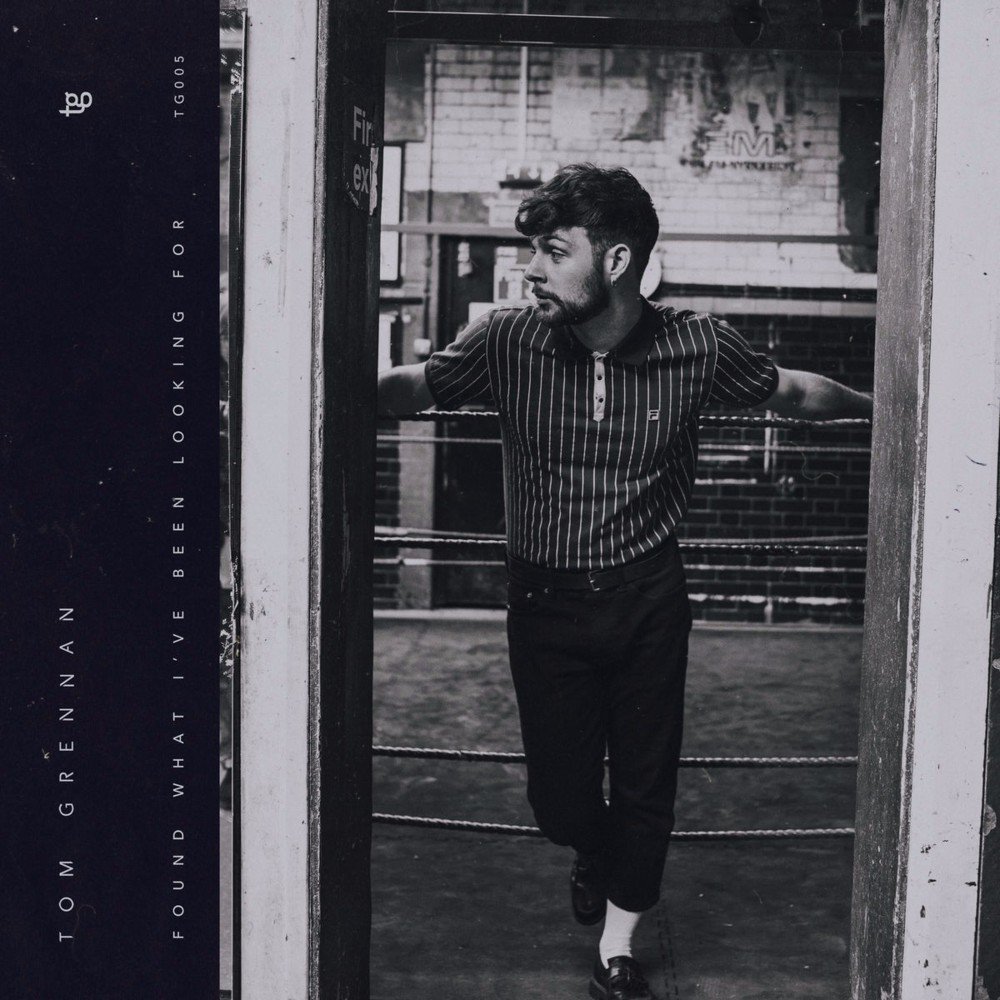 Jamais deux sans trois ? Après deux sublimes EP sortis en moins d'un an – Something In The Water et Release The Brakes – Tom Grennan vient de révéler un nouveau corpus de chansons: Found What I've Been Looking For. On vous partage notre ressenti.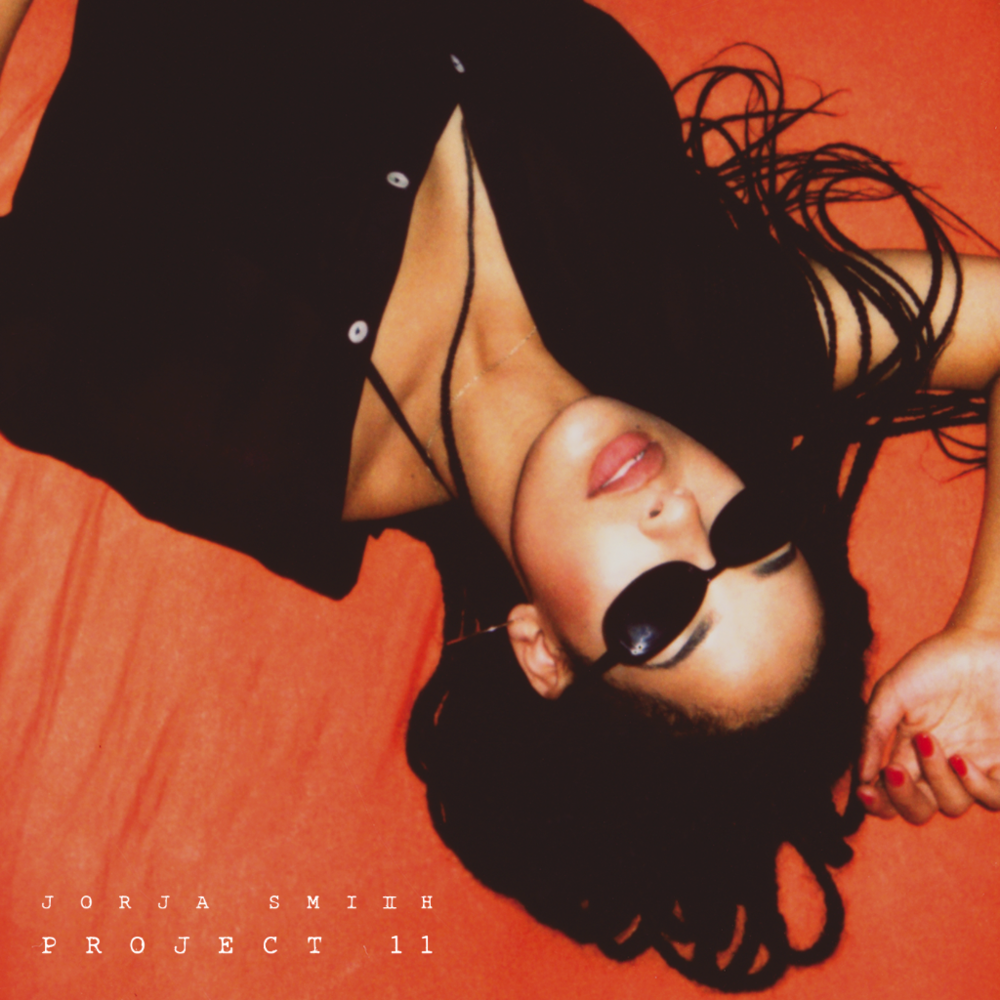 Révélée par le poignant Blue Lights en début d'année, Jorja Smith a poursuivit son chemin avec prudence et nous révèle aujourd'hui son premier opus.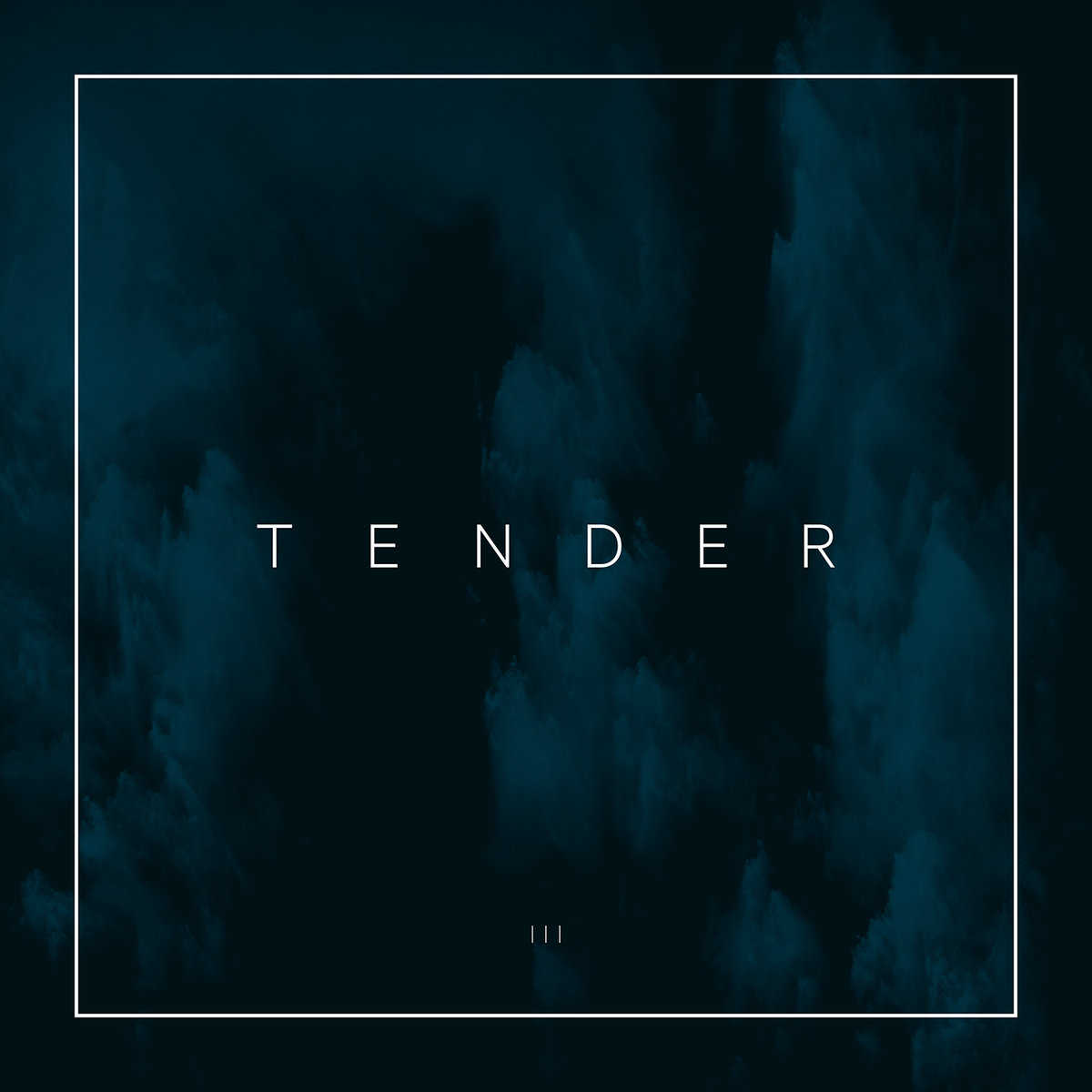 Dan et James s'unissent une nouvelle fois pour nous révéler leur troisième EP tout bonnement intitulé EP III. Et au delà de la candeur de ce titre, on retrouve un opus complet, qui s'intègre parfaitement dans la continuité des précédents et qu'on a écouté avec réjouissance du début à la fin. Rien que pour vous, on a décidé de le décortiquer.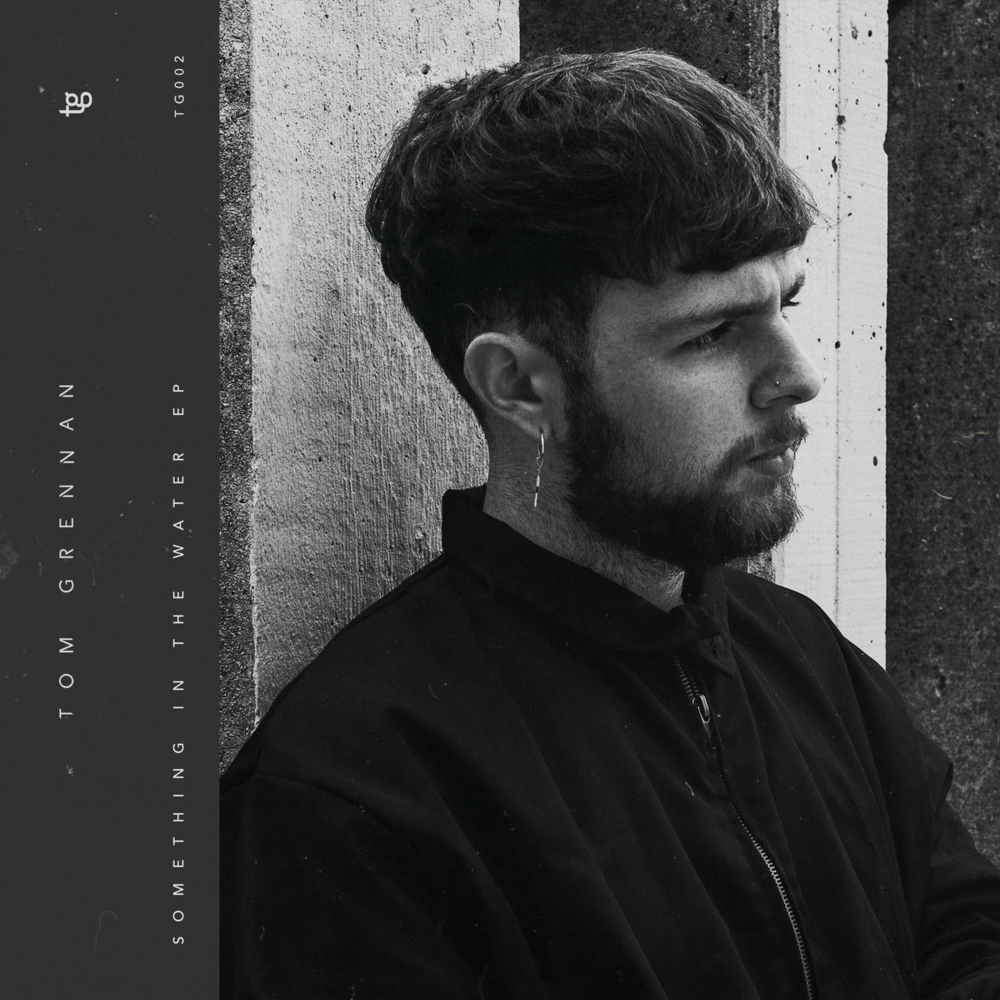 Seulement 2 semaines après vous l'avoir présenté, Tom Grennan nous dévoile son premier EP. [SPOILER ALERT] C'est une bombe !