Review : Paper Tapes – Homecoming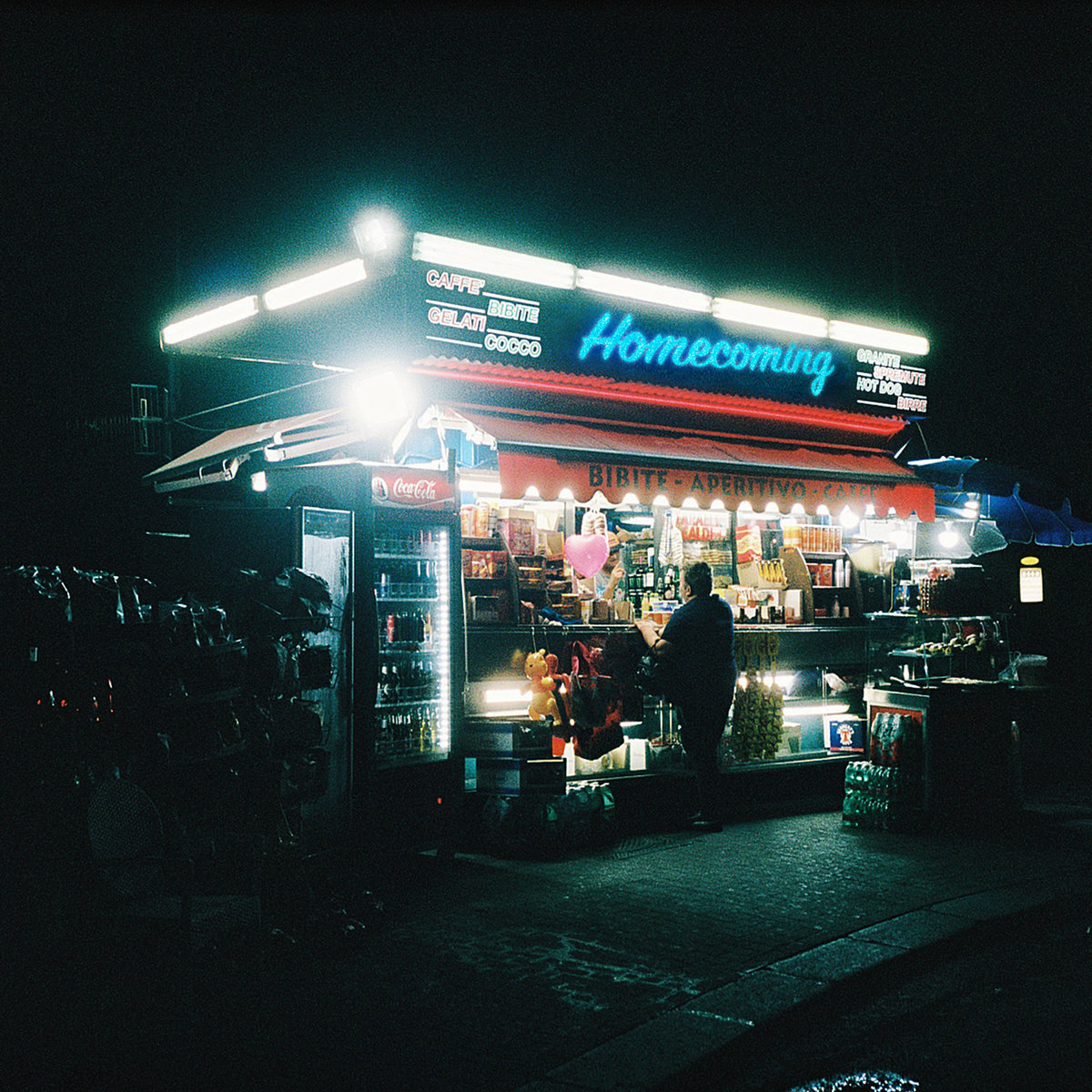 Tout droit sorti du groupe Brace! Brace!, Cyril Angleys publie Homecoming, un premier EP solo sous le pseudo Paper Tapes. Cinq titres brillants, entre nostalgie et invitation au voyage.
Découvert au sein de Brace! Brace!, Cyril Angleys dévoile désormais ses propres créations, armé de synthés et de boîtes à rythmes vintage, et faisant appel à ses influences variées. Lumineux et vaporeux, Homecoming, enregistré au Point Ephémère, paraît sur le label parisien Géographie (Marble Arch, Born Idiot).
Paper Tapes nous embarque dans sa tranquille aventure où le chorus des guitares et les synthés vintage nous enveloppent dans un cocon de douceur. Dès le premier titre A Promise Can't Get Old, des nappes de guitares et une mélodie éthérée annoncent les ambitions pop et soft rock de PAPER TAPES. Nous voilà alors transportés vers une lancinante virée nocturne avec Past Night. C'est ensuite le décollage sur You and I, une planante ballade synth pop, comme si les Beach Boys rencontraient le Mild High Club. Le projet se poursuit pleins phares à travers les brumes des synthés du single In The Heat, dévoilé en septembre, et se termine par le cotonneux Birth Date.
Paper Tapes développe un son ouaté et élégant, bien que parfois brumeux. Cyril Angleys, la voix souvent noyée dans l'instrumentale à la manière de Kevin Parker, évoque des souvenirs, des regrets et des promesses, avec de belles mélodies à la clé. Sa voix réverbérée apporte une certaine lumière à la nostalgie de ses chansons.
En bref, début réussi pour Paper Tapes, avec ce délicieux EP qui va nous tenir chaud cet automne !
---
Tracklist
1. A Promise Can't Get Old
2. Past Night
3. You And I
4. In The Heat
5. Birth Date
Notre sélection : You And I, Past Night
NOTE : 16/20