Après un retour plus que remarqué avec l'ensorcelant It's good to be back, Metronomy enchaîne avec un deuxième extrait de son septième album studio à paraître le mois prochain. 
Teasé à la fin octobre à travers un lead single rafraîchissant – dont le clip est une pure merveille ! – Small World se dévoile davantage avec le tout aussi catchy Things will be fine. Un single solaire qui traite de la réelle nécessité de faire preuve d'optimisme lorsque nous faisons face à des moments difficiles dans notre quotidien. Une thématique d'actualité qui viendra vous réconforter en cette période quelque peu morose…
Cette petite pépite s'accompagne d'un visuel décrit par Joseph Mount comme « une sorte de pseudo-séance de thérapie par jeux de rôles dans laquelle nous revoyons tous notre moi adolescent ».
En attendant le 18 février, on vous laisse découvrir l'artwork ainsi que la tracklist de Small World.
---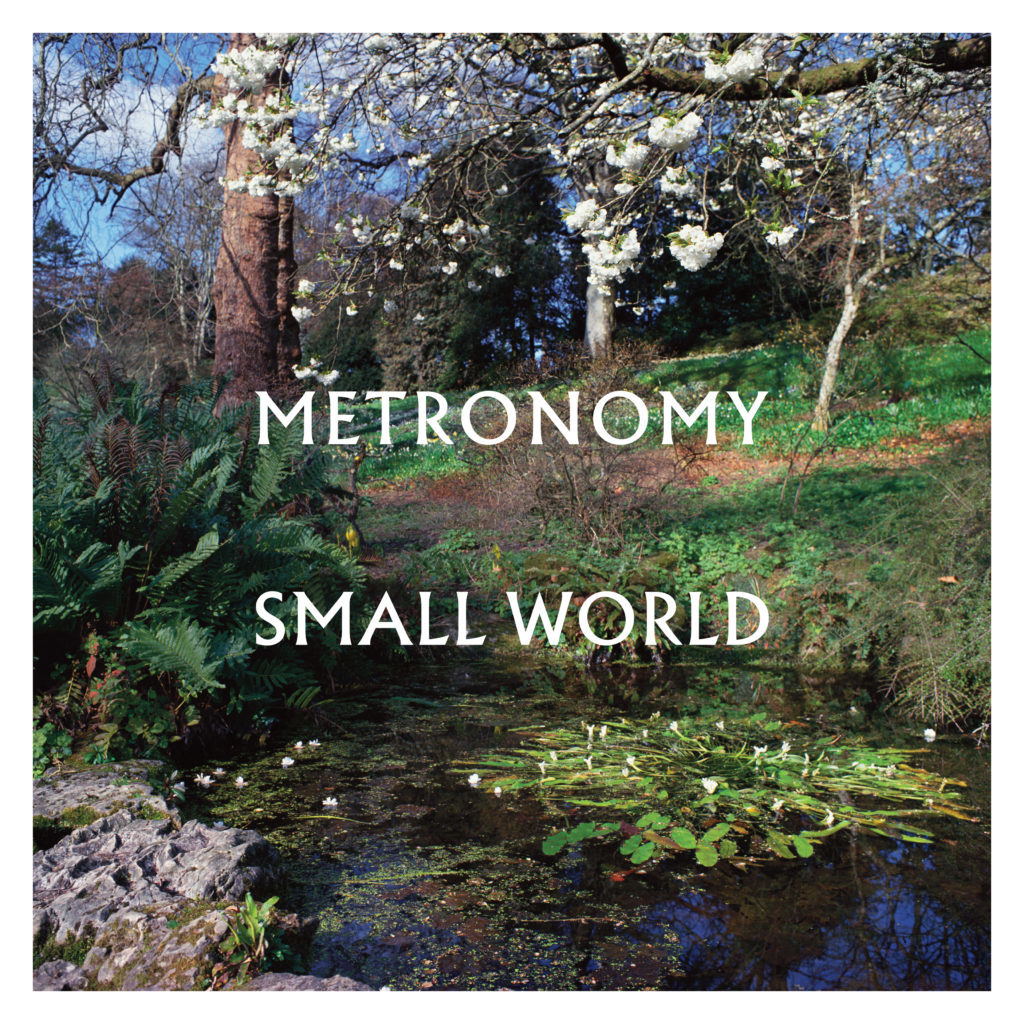 Tracklist
1. Life and Death
2. Things will be fine
3. It's good to be back
4. Loneliness on the run
5. Love Factory
6. I lost my mind
7. Right on time
8. Hold me tonight
9. I have seen enough