Lancée en 2016, l'association Glukoz soufflait il y a peu sa cinquième bougie. Pour marquer le coup, leur première mixtape vient de sortir. Au rendez-vous : dix artistes de la scène française sur huit tracks balançant entre house et techno.

Avec pour mission première de « défendre les cultures électroniques », l'association organise divers évènements en France et s'est récemment lancée dans la production phonographique avec le lancement du label Glukoz Records en septembre 2020. Pour célébrer son anniversaire, on découvre dès à présent une mixtape intitulée GZK. 01 parfaite pour patienter avant la réouverture des clubs ! Cette sortie se voit accompagnée d'un vinyle en édition (très) limitée à vous procurer ici ou directement chez The Mixtape, l'incontournable nouveau record shop parisien.
Une mixtape deux en un
Alors que la première moitié de cette mixtape s'oriente vers une électro house avec la participation de Clodomir, Source, E-Klein, Basic 96 – fondateur du label Sillon Records – ainsi que Kameon du collectif Apéro Electronique, sa face B elle nous fait entrer dans une atmosphère plus ténébreuse avec Tio x La Limo, HandMix, Aureb et Neagles. Le résultat se veut percutant, mettant en avant des jeunes talents fort prometteurs de l'hexagone.
---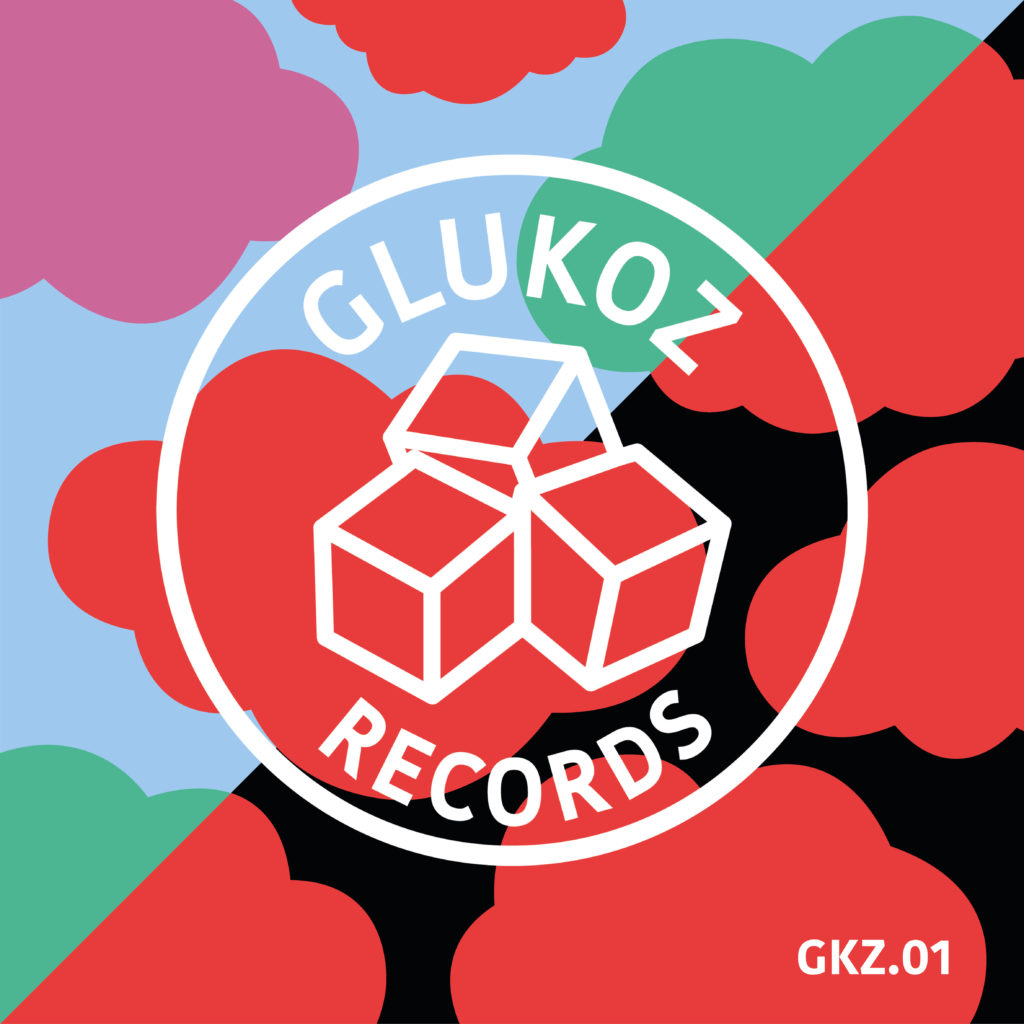 Tracklist
1. E-Klein x CLODOOMIR – G.E.I.S.H.A
2. Kameon – Into The Wild
3. Basic 96 – Instinct
4. Source – Jump N Mousse
5. La Limo x Tio – Cold Brain
6. HandyMix – HeavenFree
7. Aureb – Depraved Queen
8. Neagles – Mon Esprit
Mixtape disponible sur Deezer et Spotify.