Pour nous faire patienter avant la sortie de leur sixième opus qui paraîtra ce vendredi, The Strokes nous propose Brooklyn Bridge To Chorus. 
Après At The Door et Bad Decisions, ce troisième single efficace précise un peu plus ce qui nous attend dans The New Abnormal, sixième album du groupe new-yorkais que les fans attendent depuis déjà 7 ans.
The New Abnormal sortira ce vendredi 10 avril mais est déjà disponible en précommande. En attendant, découvrez la pochette et la tracklist :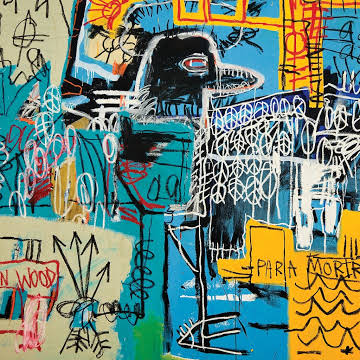 The Adults Are Talking
Selfless
Brooklyn Bridge to Chorus
Bad Decisions
Eternal Summer
At The Door
Why are Sunday's so Depressing
Not the Same Anymore
Ode to the Mets
The Strokes se produiront au festival Garorock le 27 juin prochain .