Tout juste deux ans après la sortie de « Let's Rock », The Black Keys sont de retour avec un premier extrait de leur album de reprises à paraître dans tout juste un mois !
Il y a quelques mois, les deux amis nous faisait l'immense plaisir de rééditer leur excellent Brothers en ajoutant trois nouveaux titres ! Mais la news qui nous aura le plus fait décoller de notre canapé est la récente annonce d'un nouvel (et dixième !) album. En effet, The Black Keys viennent d'officialiser la sortie de Delta Kream, un opus composé de onze covers blues rendant hommage à leurs racines musicales.
Pas le temps de souffler que Dan Auerbach et Patrick Carney nous partagent en guise de lead single Crawling Kingsnake, exquise reprise de John Lee Hooker.
Ce nouvel opus sortira le 14 mai prochain chez Nonesuch Records. En attendant, on vous propose de découvrir sa tracklist ainsi que sa cover !
---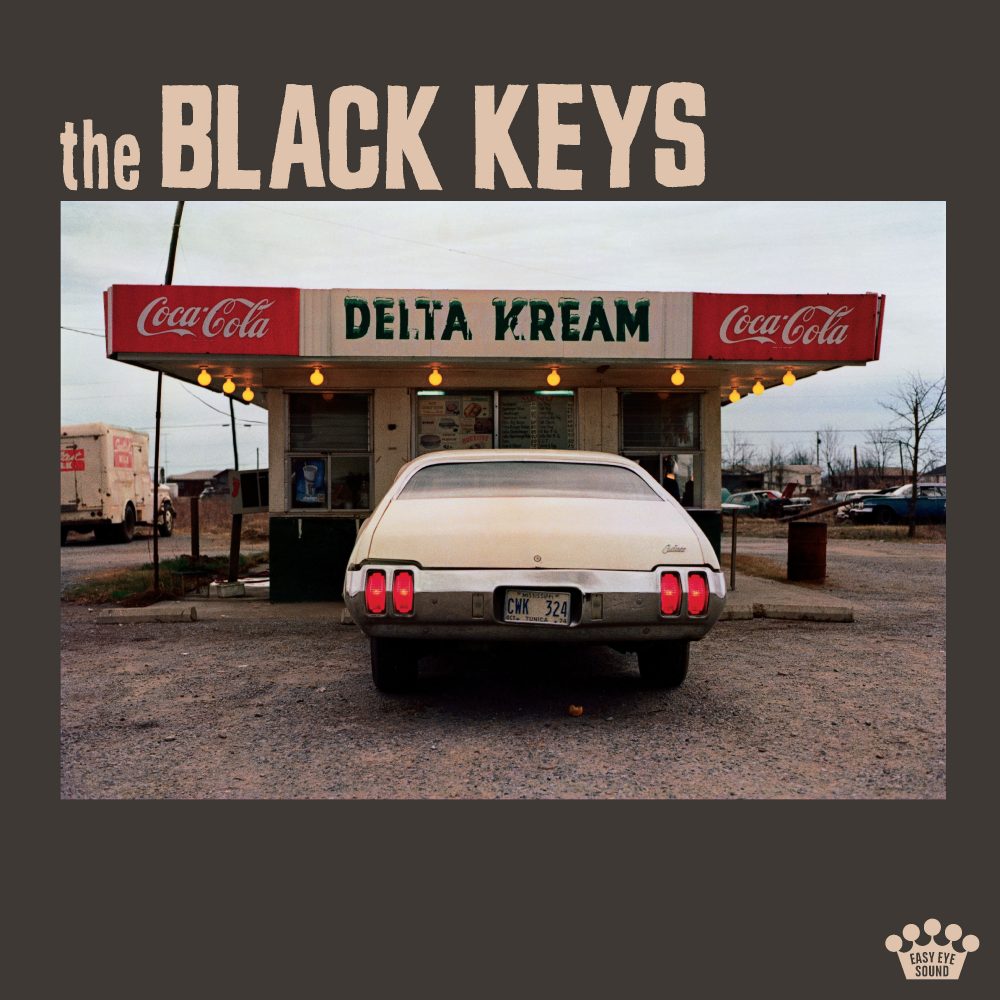 Tracklist
1. Crawling Kingsnake (John Lee Hooker / Bernard Besman cover)
2. Louise (Fred McDowell cover)
3. Poor Boy A Long Way From Home (Robert Lee Burnside cover)
4. Stay All Night (David Kimbrough, Jr. cover)
5. Going Down South (Robert Lee Burnside cover)
6. Coal Black Mattie (Ranie Burnette cover)
7. Do the Romp (David Kimbrough, Jr. cover)
8. Sad Days, Lonely Nights (David Kimbrough, Jr. cove)
9. Walk with Me (David Kimbrough, Jr. cover)
10. Mellow Peaches (Joseph Lee Williams cover)
11. Come On And Go With Me (David Kimbrough, Jr. cover)