Review : French 79 – Joshua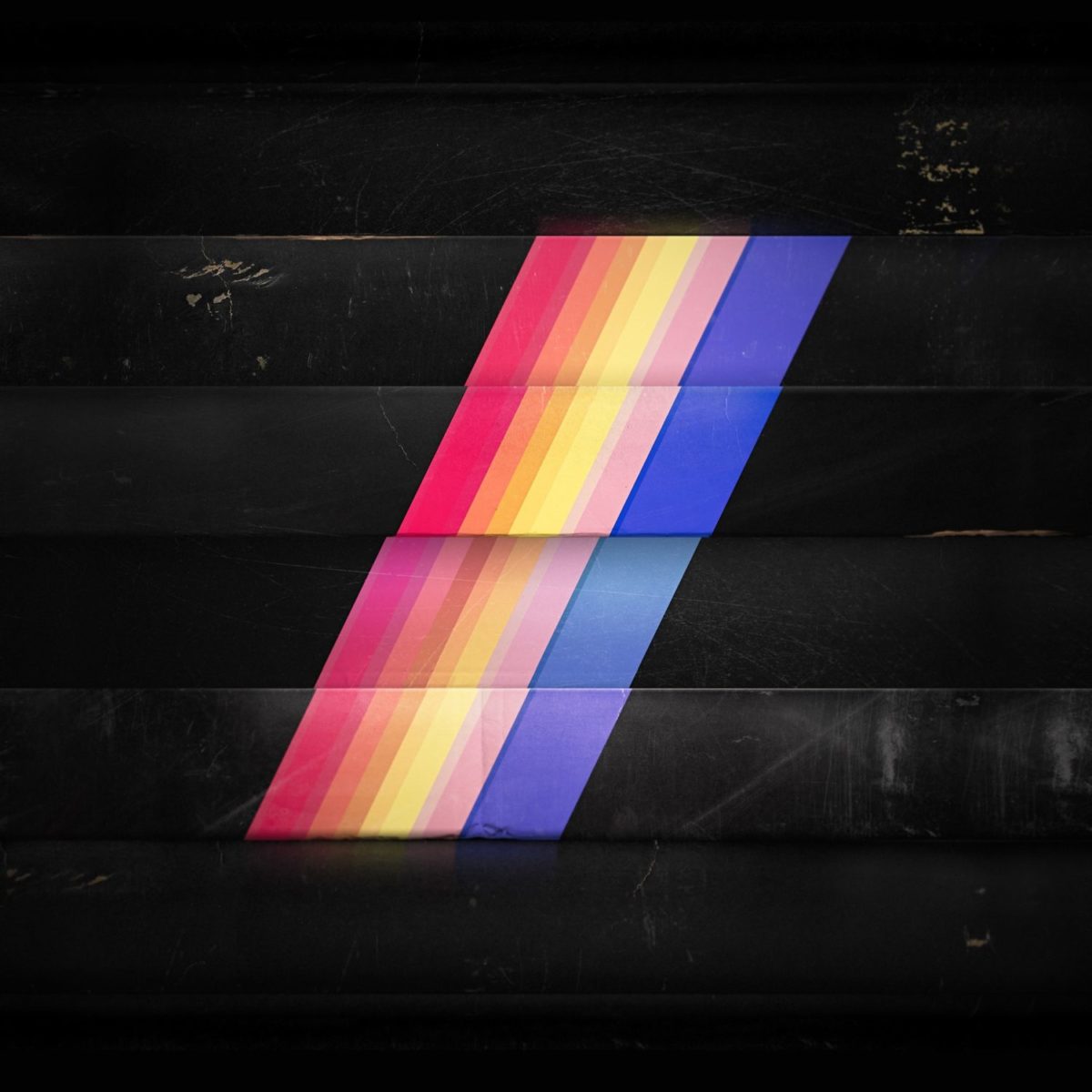 Trois ans après l'excellent Olympic, French 79 nous dévoile Joshua, un voyage introspectif rétro à souhait. 
French 79 a pris son temps mais l'attente en valait franchement la peine. Après une entrée par la grande porte avec un premier opus maîtrisé et des morceaux toujours aussi exquis (on pense notamment à Between The Buttons ou encore l'inoubliable Diamond Veins), il dévoile Joshua, un second album tout en introspection.
Simon Henner (de son nom civil), nous livre là un opus articulé autour de son adolescence, période charnière de sa construction musicale :
J'ai voulu rendre un hommage à la période où je me suis construit – les années 80 et 90.
De là en découle des sons aux touches rétros, parfois munis de vocodeurs subtils comme c'est le cas dans Touch The Stars. Mais c'est évidemment Hometown qui illustre au mieux cette facette de l'album, avec son clip et sa mélodie empreinte de nostalgie.
Ici, French 79 trouve l'équilibre idéal entre fougue et contemplation. Allant de mélodies épiques en passant par des airs envoûtants et hypnotiques, Joshua est un de ces albums qui s'écoute d'une traite sans s'épuiser. Avec des morceaux tels que Louise And Thelma ou Quartz, le frenchy nous offre ce genre d'électro qui donne envie de rouler longuement dans la nuit, à la manière d'OutRun de Kavinsky.
Digne successeur d'Olympics, ce nouveau corpus reflète à merveille la touche si unique de l'électro de French 79. Toutefois plus affirmé, plus vif, Joshua brille d'une ardeur inattendue. On garde cependant nos repères en retrouvant la présence de Sarah Rebecca et sa voix sublime sur son récent single By Your Side.
Avec cet album réussi, French 79 affirme sa singularité et insuffle une bouffée d'air frais dans la scène électronique française. Il sera notamment en concert à l'iBoat de Bordeaux le 12 décembre, la semaine suivante au Bikini à Toulouse mais surtout à La Cigale le 6 février 2020 !
---
Tracklist
1. The Remedy
2. Hold On
3. Code Zero
4. By Your Side (feat. Sarah Rebecca)
5. Joshua
6. Hometown (intro)
7. Hometown
8. Louise And Thelma
9. Quartz
10. 4807
11. Touch The Stars (feat. Sarah Rebecca)
12. Sailing
13. Panavision
Notre sélection : Louise And Thelma, Hometown, Hold On, 4807
NOTE : 17/20